Here at Studio 249, we are collaborating with Trimble, who recently launched the XR10. The XR10 hard hat was customized for the HoloLens2 for work in the field. The device integrates the HoloLens 2 device for use in applications like reviewing holographic models, viewing Dynamic 365 Guides, or communicating with people using Remote Assist.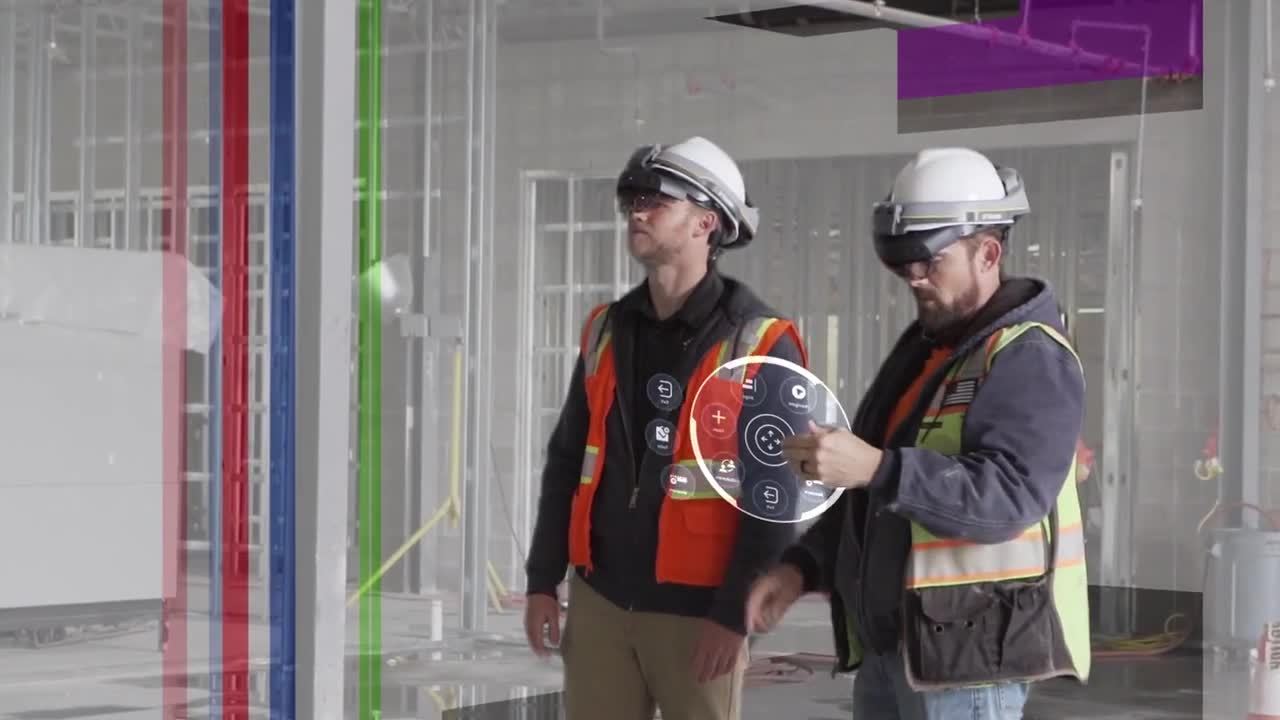 Aviad Almagor, director of Trimble's Mixed-Reality Program, said, "we're excited to extend our collaboration with Microsoft in producing a safety-first mixed-reality solution that can be used in production environments such as construction, where workers are building, monitoring and inspecting products and services that deliver tangible value every day."
The Trimble XR10 is the only OSHA-compliant and intrinsically safe hardhat-integrated HoloLens 2 device. HoloLens 2 is an ergonomic, untethered self-contained holographic device with enterprise-ready applications to increase user accuracy and output. It is compatible with most hardhat-mounting PPE and enables 2-way communications via bone-conduction even in the loudest of environments.